Hi there, Catie here! Happy Friday!
How was everyone's week? Mine was good aside from work (don't ask.) I shocked myself and did a whole 75 minute yoga class Monday night, who knew I was strong enough for that? Not me. Of course I've spent the rest of the week with some very sore muscles. Worth it though, I'll be buying a new yoga mat this weekend and going back this coming Monday. I think that means I like it.
So it's been a while since we've done a Five Things Post so I thought we should.
My Five:
What are you most excited for?
I am most excited for our new stove. I ordered it a month or so ago (see this post) and it's supposed to be delivered some time this coming week. Also for Paul to start his new job and hours. And for him to come home tonight, I plan on convincing him to rape me or something.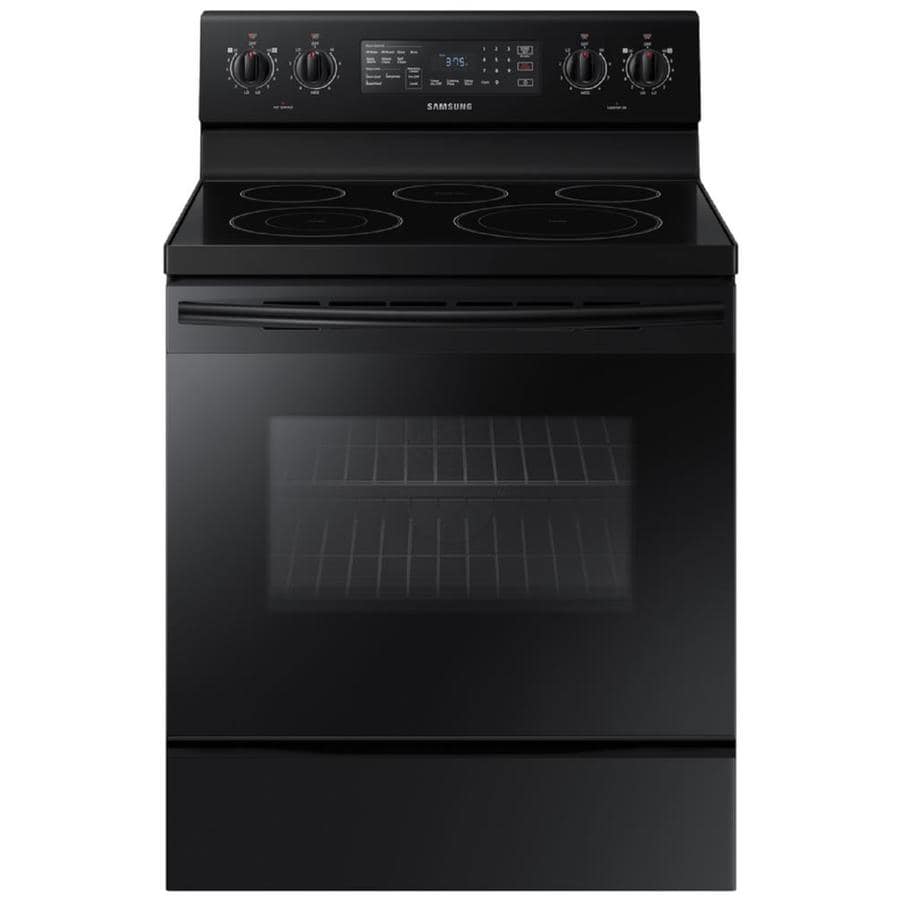 Least excited for? 
Work, it's absolute chaos there lately and I'm done. So done. After I write this blog I plan on applying for a few jobs.
Watching lately?
OMG too many things. I started rewatching Dead Like Me and now I can't stop. The first time I only watched first season and lost interest. I'm about half way season two now and it's worth the watch if you like dark but relatable humor.  This Is Us had another great season (Randall and Beth should have broken up and why wasn't Kate with Toby at the end of the show???) as did The Good Doctor.
Up to?
Started yoga again, discovered a basic muffin recipe that converted to gluten free really easily and is by all accounts super yummy. So far I've made blueberry and chocolate chip. I'm thinking later in the week cranberry orange might be good or maybe coffee cake? Hmm, I'll have to give this some serious thought. 
Worried about?
My ex – I'm starting to believe that he really is sick and not just trying to get attention. The fucker, I hate looking backwards.
Happy weekend everyone! 
Hello world! It's Lena. So, here's my five…
What are you most excited for? Well, it's a three-way-tie. First, Paul being home more. That's always good. Second, my brother got a new place and I'm excited for him. I plan on visiting him. It's a gorgeous place. Third, I applied for a new job and I'm waiting for that call/email. Like Catie, I've wanted a new job for a long time. Everyone in internet world, send vibes to Mr. Fontaine in Boston and tell him to either give me a call or send an email for that interview!
Least excited for? Again, like Catie, I don't wanna do the bank work thing anymore.
Watching lately? Mostly, I've been watching stand up comedian specials on netflix. I like laughing. 😀 Though when I run out of those, I'm going back to Lucifer reruns. I've watched all the episodes two or three times, but I'm not tired yet. I'm impatiently waiting for the new season. 
Up to? I have one romantic comedy novella coming out in May, and another contemporary, a collaboration piece with my mentor, at the end of August. Those are keeping me busy, in a good way. 🙂
Worried about? Ugh… I hate this question… I want to say nothing, but four women living in the same house gets kinda chaotic, in a bad way. When the moon and planets align just wrong, fights happen and things get ugly. Things are better now but I'm pretty sure it'll happen again. 
(Catie here, this will definitely happen again. )
Paul's turn…
What are you most excited for? (hesitantly) New cars? (then grabs Catie's boobs) Oh, boobies with nipples that show through the shirt.
Least excited for? Paying bills. Because those suck.
Watching lately? Bob's Burgers. Still… 
Up to? Stealing all the sheets in the bed. And installing the fast charger for Lena's car.
Worried about? Starting the new job. New place, new people. Hopefully, it'll go well. 
Wow, that Paul is so… descriptive. He's something.
Till next time…
Lena