Hi there, Catie here! We got new light fixtures in three rooms over the last couple weeks. That's really the most interesting thing thats happened around here lately.
How is everyone else? Aside from the country pulling apart at the seams, the pandemic still going strong and the joke we have in the White House (or is it jokes? I think it's jokes.)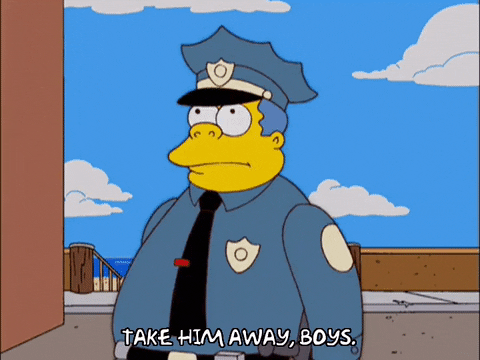 We're all still blessedly well, despite all of us working every day and going to stores as we normally would (yes, with masks no one freak out.) We're all still working and T is plugging away at virtual schooling. I think it's safe to say that at this point we're all bored, yet somehow stressed out and exhausted. It's a strange state to live in. I think all three of us sort of simultaneously decided to stop watching the news because we can't handle the sound of trump's voice or any more bad news. I can't speak for Paul or Lena but I can't stand social media anymore either. Make no mistake, I fully support the protesters (and I'm furious that these battles STILL need to be fought), want the pandemic to end and hate the current administration. At the same time, I'm really, really tired of being preached to on platforms that I use for entertainment. I'm the kind of person that seeks out information from sources I consider reliable and trustworthy when I want or need it. Social media is how I keep in touch with people, find and share cute animal pictures, trade recipes and generally unwind. But it's like walking into a battleground every time I open an app. Not worth it, so I deleted all but the chat program I use to talk to my parents and sisters and Insta.gram which I use to keep in touch with my nephews. To be honest, I might delete Insta, the preaching is killing me and my nephews are posting far less than they used to. They both have my number, they can text me. Unplugging has done me some good, I'm much more relaxed.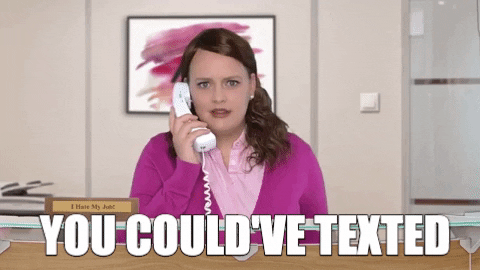 … And now, the weather:
Spring came for about a day before turning instantly into summer. I really didn't think winter was going to end. I've never needed a winter coat in April before but since it was 2020, this year I did. Right around this time of year I would normally be looking into summer trips. Weekends away and maybe a full week somewhere too. But between Covid and my new job I don't see either happening anytime soon. The way I see it, it will be January 2021 at the earliest before we actually get away. Which is pretty depressing. At least it is for me because I love to travel. On the bright side it gives me plenty of time to plan and save. So what do we want to do? I'm pretty devoted to cruises now.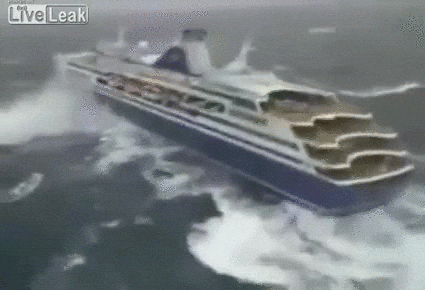 But on the other hand I've been missing Honolulu
Of course, there are plenty of beautiful places closer to home and with any luck we'll be able to visit those places again very, very soon.
stay safe!