Hi there, Catie here! Happy Friday again!
How excited are we about this!!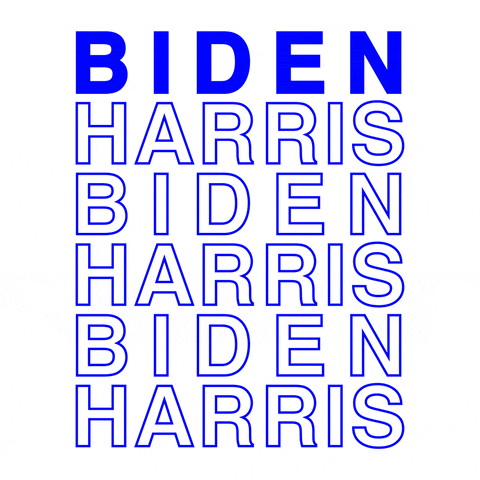 I mean who else would he pick? We need Warren and Sanders in the Senate. Do I wish it was a Warren/Harris ticket? Of course. But I like Biden well enough and she's the sharp edge he needs. So here's to November, once again make sure you're registered and know where your polling place is!
Now on to the five….
Reading
I haven't finished either American Gods or Last Day. Last Day really is turning into a romance so I'm not sure I'll be finishing it at this point. I've already figured out who the murderer is and I sorta don't care about the why. I was really enjoying American Gods…and then my loan ran out (did I mention that our library has ebooks?) I didn't realize what a slow reader I am now. When I was younger I would have blown through that book in a few days. I guess it could be that I just don't have the time to read that I used to. Either way, I wasn't done when my loan expired and there was someone else in line to read it so I couldn't just renew it. I did place a hold though so hopefully by next week I'll have finished it. I'm sure I'm going to love it, unless something really crazy happens in the book at this point. To fill the time while waiting (not so patiently) for American Gods I read Ali Wong's book Dear Girls. I love Ali Wong's stand up and this book didn't disappoint. Each chapter is written as a letter to her daughters it's part memoir, part life advice and 100% funny. Highly recommend. I have no idea what I'll be reading next. I wanted to read Neverwhere but there was a wait list for that too…sigh.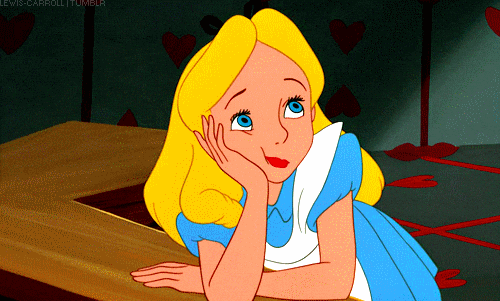 Busy With…
Me? Not Much. Work keeps me busy enough. I don't have a hard job but by the end of the day I'm just brain dead. I've been doing a lot of online shopping and cruise daydreaming – does that count?
Paul has been busy with work and getting quotes to redo the driveway – exciting stuff I tell you!
Lena has been busily writing, working and doing the mom taxi thing. Also butterflys. I'm sure she'll elaborate.
Watching
Paul and I have been watching a bunch of reruns (thank you Hu.lu and Disney.+)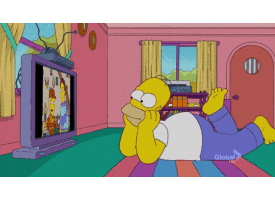 I've been watching Quibi on my phone a little too. Your Daily Horoscope is fun and informative (if you're into astrology,) I watched a couple episodes of Dummy before I lost interest so others might really like it. Shape of Pasta was fantastic and I watched all the episodes in 3 days. All the shows on Quibi are super short (like 8-10 minutes long) and meant to be watched on a phone so convenient.
Lena has been re-watching Witcher on Netflix along with various romantic comedies and musicals with Bina (hide me!)
Lusting After
A new job..a tropical vacation..air pods…Paul's dick. You know the usual stuff. I've *almost* given up on another Highlander.
Paul has been lusting after a Corvette but that's nothing new. Also a new driveway and cooler weather so he can work on his cars outside.
I think Lena is still lusting after an RV/Camper and a nice long vacation 😉
Looking Forward To
November, I can't wait to vote these assholes out of office. Assuming they actually let us have an election.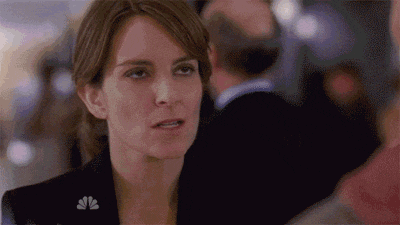 I'm also looking forward to all six of us taking a cruise together. I know it won't be for a long time but I'm going to keep believing that it will happen!!
Until next time!
Love ya!