Happy Friday Everyone! Catie here.
Has it been a long week or is it just me? Might just be me.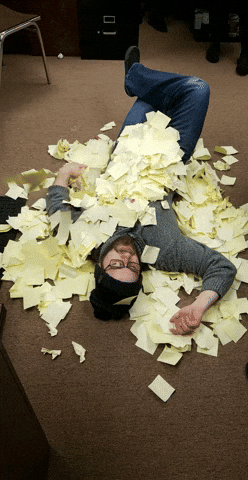 This isn't going to be a Five on Friday post, it's late and I've been up since 4:30 this morning (and I haven't had any coffee.) I think I've officially joined the ranks of people that wake up and can't turn their brains back off. This is new for me. I usually have trouble going to sleep not staying asleep. Anyway, after deciding that I've never made a good decision in my life I was able to doze for about 15 minutes before my alarm went off. Sigh.
On the bright side, I finally finished American Gods this week, it was fantastic from start to finish and I'll probably read it again. I was hoping there was a second book but it doesn't look like it (darn you Neil Gaimon!!) I'm not sure how they made the TV show it's such a complicated tale, I don't see them being able to do it justice in 45 minute increments. I did look at a bunch of screen grabs and I don't think I want to watch it. True to form, whatever media tells me the story first is the one I love.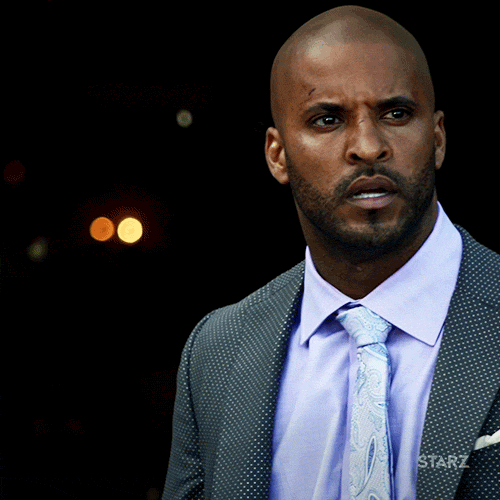 I also read Evvy Drake Starts Over which was a straight up contemporary romance. It was a short, cute, easy read complete with "Happily Ever After" at the end. Lena would approve.
Well guys, since I have to be up early tomorrow (why did I say I'd work some OT on a Saturday??) I'm going to sign off.
xxoo
Catie
Oh, Paul and Lena say hello… remember how this was a blog about being poly? We'll get back to that at some point, LOL