Hi there, Catie here! Did anyone else not expect an armed insurrection in their life time or was it just me?
I don't know about all of you but so far 2021 has NOT been living up to my expectations and I didn't think my expectations were that lofty after surviving 2020. A cruise with Paul, my son and T? Cancelled. Accessible covid vaccines? Nope. The peaceful transition power after an election like every other election since 1797? Hell no. Let's not even get started on more equality, justice and liberty for all. Because nope. Nope. And nope. I'm exhausted with the news cycle. At least they Impeached Trump again. Not that I think it's going to go very far until after President Biden has been inaugurated but I think its important that we bring this man (and his followers) to justice.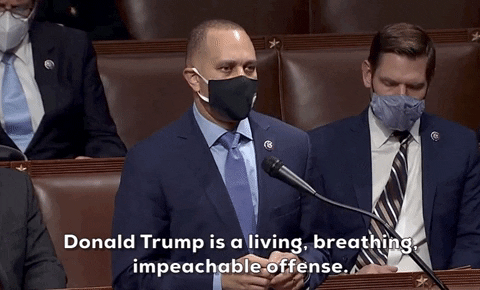 So to stay sane I've been focusing on other, more fun stuff. Like TV:
The Call the Midwife Holiday special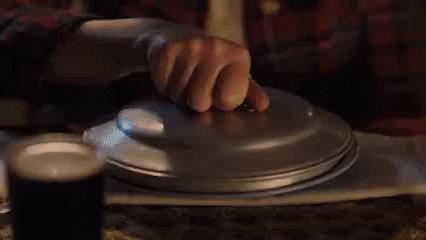 And This is Us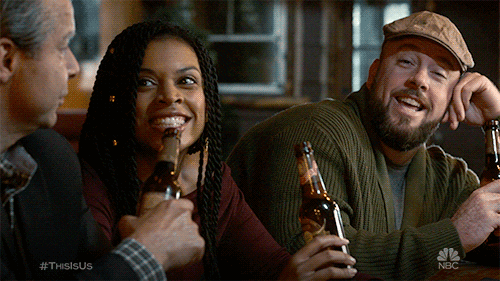 And Bobs Burgers
Also books, I've read and listed to a bunch of audio books (thank you BJ's for having kindle fires on sale for $50.) My last 3 reads:
28 Summers by Elin Hilderbrand – This was a fun read – sorta. I found it frustrating at times, funny at other times. I wanted to slap the main characters almost all the time but felt for them at the same time.
What Alice Forgot by Laine Moriarty – This was just a fun read. Imagine blacking out during a spin class and losing over a decade of memories.
The Alice Network by Kate Quinn – this one was an audio book and not at all related to What Alice Forgot. I couldn't wait to listen to a few chapters before falling asleep every night. It was captivating, I loved the strong female characters. It's well worth your time if you happen to feel like reading.
Oh and the other thing I did (because I've sort of lost my mind) is sign up for class needed to get a Real Estate Agent License. Why? Why not? I might be good at it and if nothing else it will look good on my resume.
Tonight, we kicked off a three day weekend. I hope to do nothing but study, spend time with my son and nap.
I hope all of you have a wonderful, boring, restful long weekend too
Until next time…