Is everyone else enjoying the six more weeks of winter? I'm not and I'm one of the lucky ones. I have heat and power (sorry Texas.)
And Hi there, Catie here!
The endless winter is getting annoying though.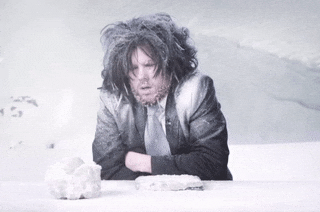 This week Paul, T, Orion & I were supposed to be on a cruise but thanks to Covid that was cancelled. I had decided to get lots done this week but instead I've sort of just been a dull couch potato with a few exceptions. I went for a facial, which was nice. I had an eye exam and spent way too much money on glasses and contacts. On the bright side, my prescription hasn't changed and my optic nerves look perfect according to the eye doc. I have to admit that this was somewhat of a relief, my eyes have been getting so tired and dry lately that I was starting to think that my vision had gotten worse. I finished up the paperwork needed to apply to take the Real Estate Salesperson exam got it notarized and sent it in today. So much for my exciting life.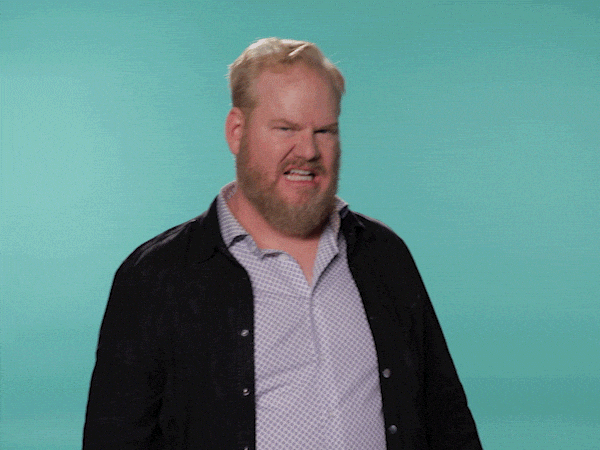 In actual exciting news: Paul got a new car! I might love it more than he does. Its a mid-sized, Chevy SUV with every bell and whistle available. It's going to be a joy on road trips (we will get to travel again eventually, right?) I plan on stealing it as frequently as possible.
More exciting news: As of yesterday Bina was fully vaccinated against Covid!! As a medical worker she is eligible for the shots during our Phase 1. Like most people have mentioned, the second shot left her feeling kinda icky. Muscle aches (especially at the injection site), low grade fever and generally feeling tired. It sucks but it should be gone in a day or so. I have to admit that I feel so much better about her going to work now. I know they were very careful, always used good PPE, etc, etc, etc but knowing she's fully vaccinated makes me feel better. As much as I I fully support our phased approach I am…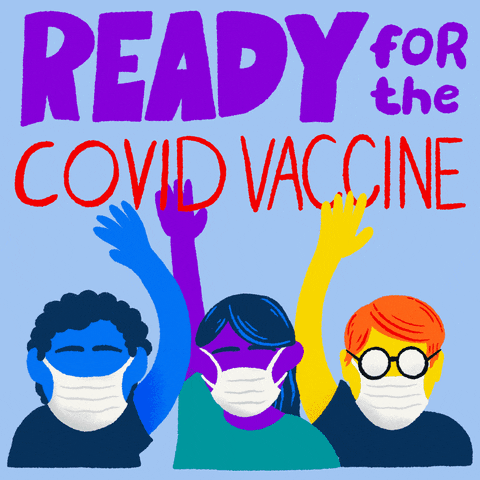 I just want to get back to normal mostly because I miss leaving the state.
How was your winter break?