Not us, that's for sure! How's everyone been?
Lots of changes around here since April so lets start from the top!
We no longer have any kids in any kind of school!!! Yay! You'd think it would be great news but really now all three of them have jobs so weekend get aways are pretty much a thing of the past as far as I can tell. So this is a: "Yay-mostly" kind of situation.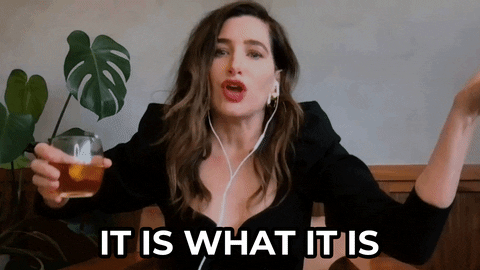 Lena and I are working at the same company again, different departments so we don't really see each other but still. After 20+ years with one company I promised myself I wasn't going to stay in a job I wasn't happy in for the sake of security. The job I had at the credit union was starting to head in that "not happy" direction so I started looking around for something new. Helena was happy at the title start up she went to and they had openings so I applied, got hired, started and immediately regretted it. The department I went to is…..just not great. Awesome people (I'm the oldest! Thats a first for me and gotta say, I like being everyone's mom) but no clear direction, a completely overwhelmed and grouchy manager and no training outside of videos that only showed "perfect world" examples. Let me tell you, the files we were getting were far from perfect and no one knew what to do. Asking questions led to bickering and feeling like you were an idiot. I don't think the HR lady was expecting the amount of word vomit she got from all of us during our "two week check-ins." Changes have been made but I started looking for another job 3 days in. Fingers crossed the job I interviewed for Friday calls me back next week so I can give notice and move on.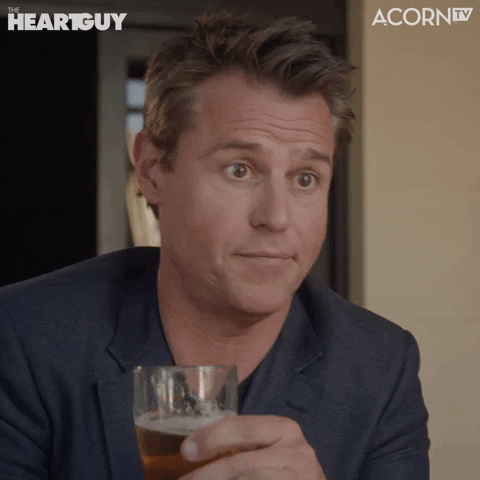 What else has been going on around here…..
I tried marijuana for the first time. It's legal in our state and there is a recreational dispensary near the house. I was expecting to meet a bunch of young, fun, freaky people shopping for weed when I went but really it was just one sorta freaky dude and a whole bunch of suburbanites that use cannabis instead of alcohol. I sorta fit right in. I picked up a bar of chocolate (because why smoke if you don't have to?) Went home, tried 1/2 a dose as recommended by the in store expert (I'm a novice) and felt…nothing. So I waited a few days and tried a full dose which just made me dizzy and very tired. I have to admit to having an amazing nights sleep but I can get pretty much the same effect from a couple Benadryl for a ton less money. So that was that for me. Don't get me wrong, I love that it's legal and I love that tons of people enjoy it. I'm just not one of those people.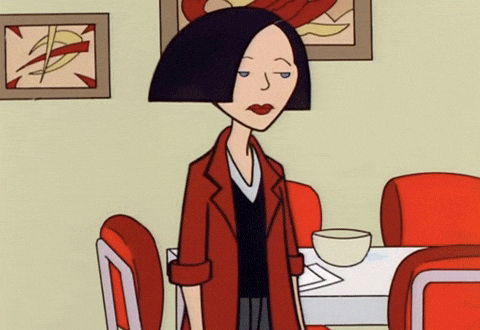 Other than all that, things have been pretty quiet. Thanks to work schedules and the continuing pandemic (thanks, anti-vaxers) we haven't done any traveling. But I did book back to back cruises for early next year. With the way the Delta variant is spreading, I fully expect them to get cancelled but I'm trying to stay hopeful and keep planning. If they end up cancelled I might just have a breakdown and book a month long trip to Hawaii alone. Actually…that might happen even if they don't cancel because… Hawaii.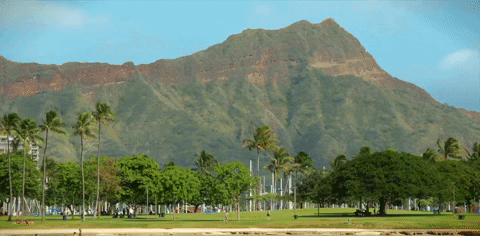 What have you guys been up to?
Love ya!